Making security simple
Prepare your business for tomorrow with Sealit
No matter your industry, or the team within your company, Sealit helps you to stay ahead with the latest security measures, without slowing down your business flow. Improve cyber security for your business with advanced, email with encryption, and more to boost productivity and data protection all at once.
Fast onboarding for all teams
Offer a simple-to-use security solution to your team with Sealit, without long, complicated onboarding processes or any technical training needed. Easy to implement company-wide; Sealit ensures you can protect data and be compliant without adding more tasks for your IT team to address.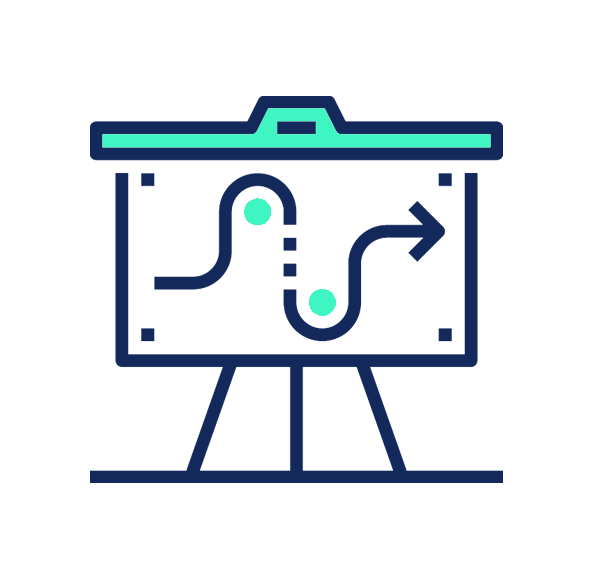 Sales
Close deals fast with features that work across your desktop and any other device. Whether you're on the move or working from home, you'll still be able to access everything you need with complete security. Sealit keeps all your sensitive deal information secure at all times.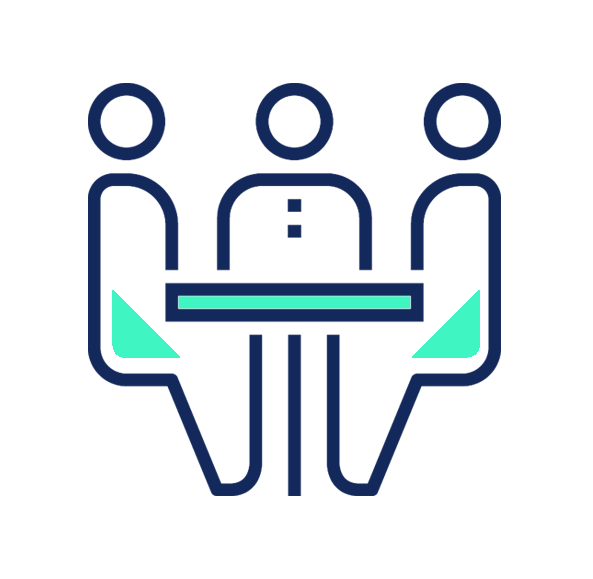 Customer relations
Resolve customer questions quickly with features that facilitate interdepartmental communication. Help your teams access the information and resources they need when they need them. Whether sourcing a saved document or sending an email with sensitive customer information, everything will be encrypted end to end.

Management
Track, manage, automate, and collaborate on projects securely, no matter how many plates you are spinning at once. Sealit fits in with your corporate structure from the very start, maintaining efficiency and productivity, and the easy one-click process means you can count on your teams to use it.
Legal
Seal sensitive documents and files at the click of a button, so you can collaborate as a team or share details with clients knowing every file and email is secure. Keep confidentiality as your business standard using encrypted data easily accessible when you need it.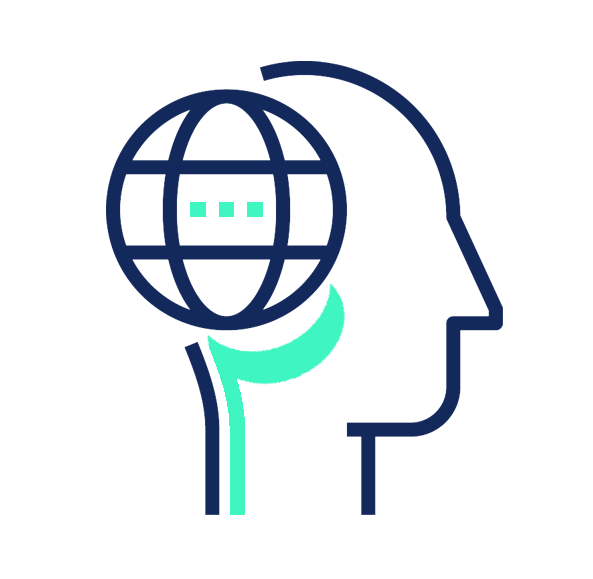 Contractors
Enjoy secure communication and stay productive even while working remotely. Be part of the team and keep everything secure, even if you're an off-site contractor. You can work confidently knowing there's no security risk even if you're using your own computer or a different platform.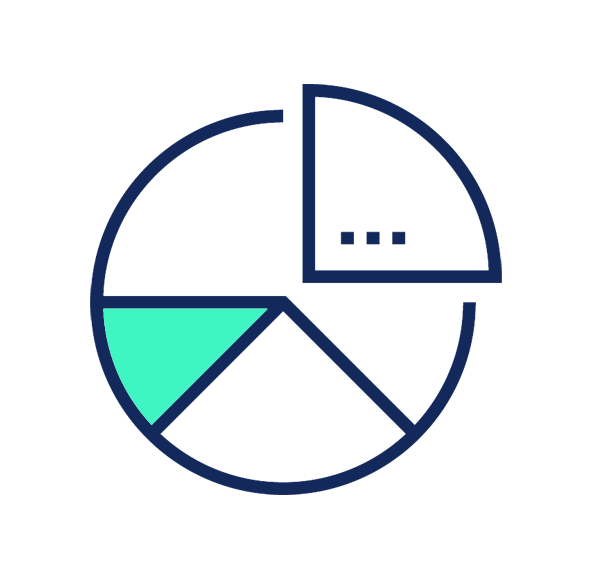 Marketing
Communicate with teams and partners, automate processes, and share results with Sealit's data-secure tools. Ensure all information is secure without disrupting workflows and keep that collaborative team effort, knowing that all shared documents and information are encrypted end to end.
Benefits tailored to you
Sealit is all about helping you work smarter. You want the best security, but you don't want an inconvenient solution that restricts workflow. With Sealit you get easy onboarding, passwordless encryption, and you can send files securely via any collaboration platform that you already use (Slack, Dropbox, Skype etc.).
We work across a whole host of industries to help you secure your work, stay compliant and protect your business and stay ahead of the competition.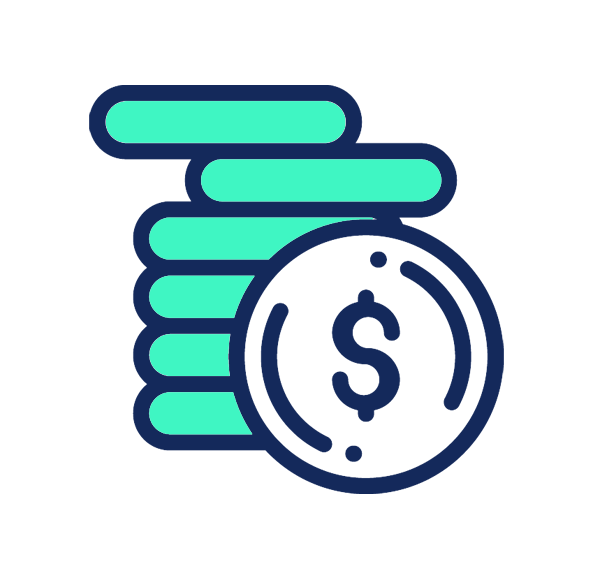 Financial services
Keep your workflows efficient while increasing your security levels with one-click encryption. Connect internal and external teams, knowing every member will follow the same simple security protocols, and all sensitive emails will be fully encrypted no matter what device or program you are using.

Medical
Trust a system that works for you wherever you are. Securely access information from any device, whether in your practice or on the run. You can even decrypt information and work on it when you're offline for the ultimate convenience. Work the same way as always, but with better results.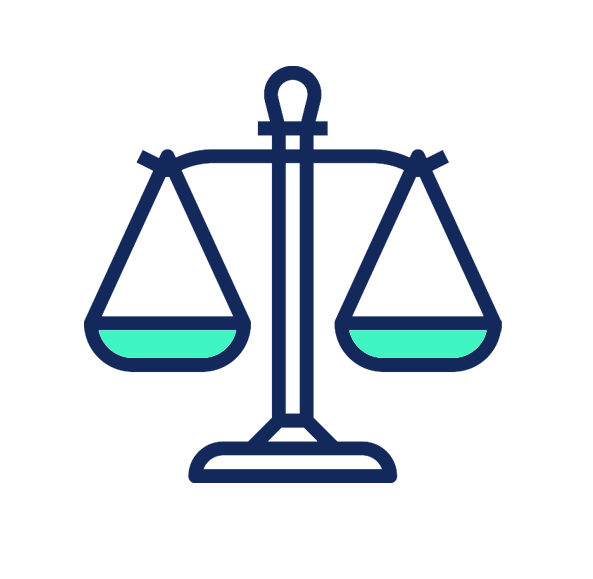 Law
Share sensitive documents over email with full encryption and feel confident that everything stored on your desktop is encrypted. There's no need to change emails, your encrypted email can be accessed from your usual Outlook inbox and any sensitive data stored on any device is completely secure.
Accounting
Sealit integrates right into your corporate structure from the start, working with the processes you have in place and protecting you from cyber attacks on business. Access your information using your own secure biometrics, store and share data securely, and do business efficiently with an added layer of protection.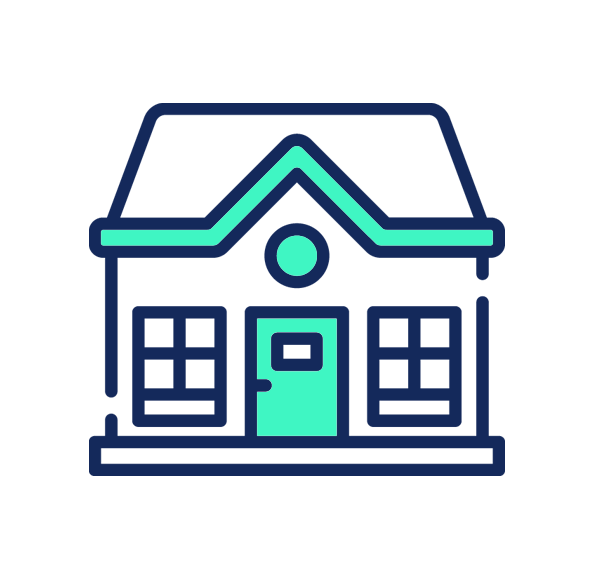 Real estate
Keep customers happy with the simple sharing of documents and data, knowing it is encrypted every step of the way. Encrypt any document on your desktop and decrypt any document your team shares in an instant, even if you're offline. Sealit works across all your programs so you can work securely anywhere.