Simplest secure way to share large files
Secure FileDrop is the fastest and most secure way to send files up to 3GB to anyone completely free.
With our revolutionary Zero Trust encryption no one other than you and your recipient can access the file not even us.
Give it a try - simply upload the file and send.
Send a secure file
Upload your file here
Maximum file size 3 GB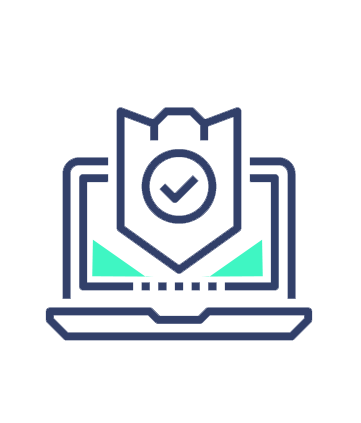 Send via transfer link
Craft the message upload the files you want to send and select "Get Transfer Link" . You can paste the link in an email or chat to your intended recipients.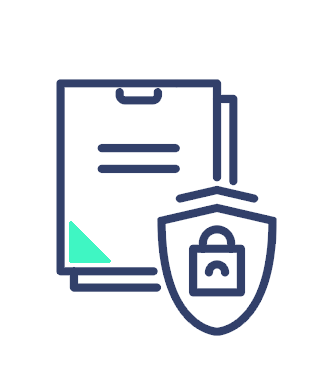 Send directly from Sealit
Sealit lets you send large files up to 3 GB directly from the website. Fill out the details above and press send. Your recipient will get an email shortly with the secure file link.
Secure FileDrop in action
Unlike other file share options Sealit Secure FileDrop encrypts the files so only you and your recipients can access them. Sealit cannot.