Pick your secure plan
Discount on annual billing
Monthly billing
Features
Email Encryption: Send secure emails directly in Outlook, Gmail, or Sealit portal
Send Large Files: up to 5 GB encrypted files sent directly from Outlook or Gmail
Secure Send: easily receive encrypted emails & files with a personal secure link
Secure Spaces: create up to 3 secure data rooms per organization & easily share secure files internally or externally
Storage Space: 100 GB per user
Analytics & Monitoring: Complete control over company data, staff access controls & security alerts
Slack App: easily encrypt & share secure messages via Slack
Desktop File Encryption for Windows: protect any file format directly on your desktop
Custom Branding: personalize logo & text for secure messages sent per organization
Regulatory Compliance: helps with HIPPA, GDPR, CCPA & other regulations
Support: Online chat & Sealit Academy
Best Value
Features
Email Encryption: Send secure emails directly in Outlook, Gmail, or Sealit portal
Send Large Files: up to 5 GB encrypted files sent directly from Outlook or Gmail
Secure Send: easily receive encrypted emails & files with a personal secure link
Secure Spaces: create unlimited secure data rooms per organization & easily share secure files internally or externally
Storage Space: 1 TB per user
Analytics & Monitoring: Complete control over company data, staff access controls & security alerts
Slack App: easily encrypt & share secure messages via Slack
Desktop File Encryption for Windows: protect any file format directly on your desktop
Custom Branding: personalize logo & text for secure messages sent per organization
Regulatory Compliance: helps with HIPPA, GDPR, CCPA & other regulations
Support: Online chat & Sealit Academy
Features
All features from Collaborate plan
Automatic secure email sending from your existing reporting platforms via Sealit API connections
Custom security alerts based on organization's needs
Custom monitoring parameters per organization's needs
Private hosting option
Dedicated customer success manager
We've got your back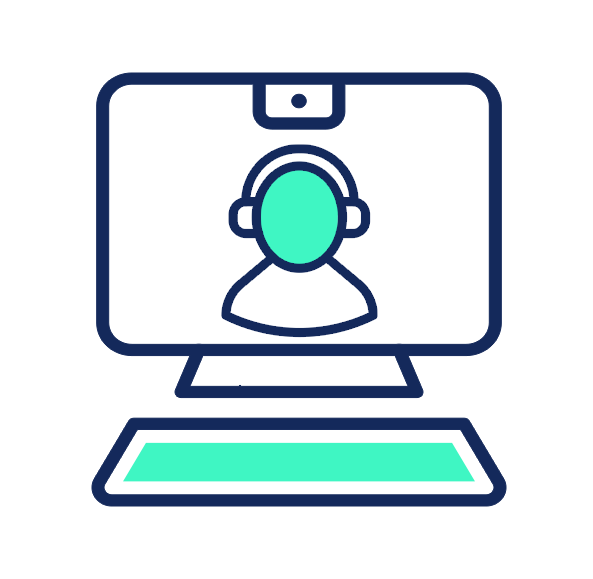 Complementary Setup Call
Need help setting up your Sealit Account? Book a Setup Call HERE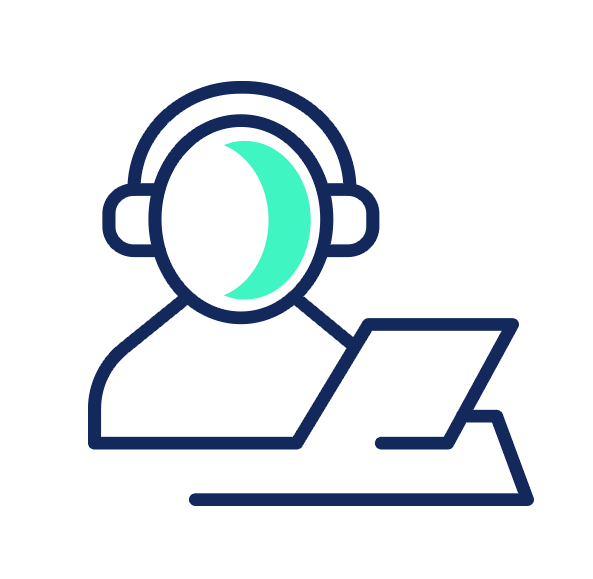 Seamless Chat Support
Our Support Team is there to assist you through every step of your Sealit journey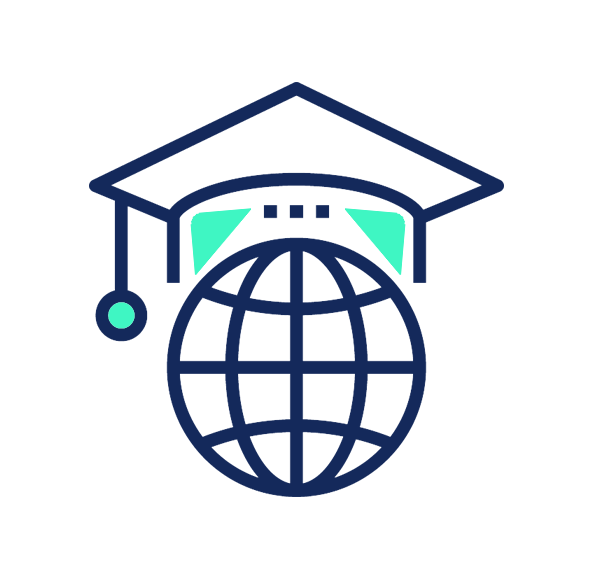 Sealit Academy
We provide comprehensive guides and articles on our product and industry updates
Trusted globally by high-performing teams

Overall:

The ease of adding Sealit our email infrastructure and the ease of use is what we liked the most.
Michael S.
Managing Director
Legal Services

Overall:

Wonderful Email Encryption Software for financial companies. Wasy to send and receive ncrypted emails that no one else can view.
Verified Reviewer
Financial Services

Overall:

encrypting the email attachments was amazing for security
Gautam K.
Founder
Computer & Network Security