Secure collaboration that drives client engagement
Create a Sealit Secure Space in seconds that allows you to organize and share large volumes of files with guaranteed privacy. No one other than you and your collaborators can decrypt data in a secure space. Use Sealit Secure Files to carry Zero Trust security down to your desktop.​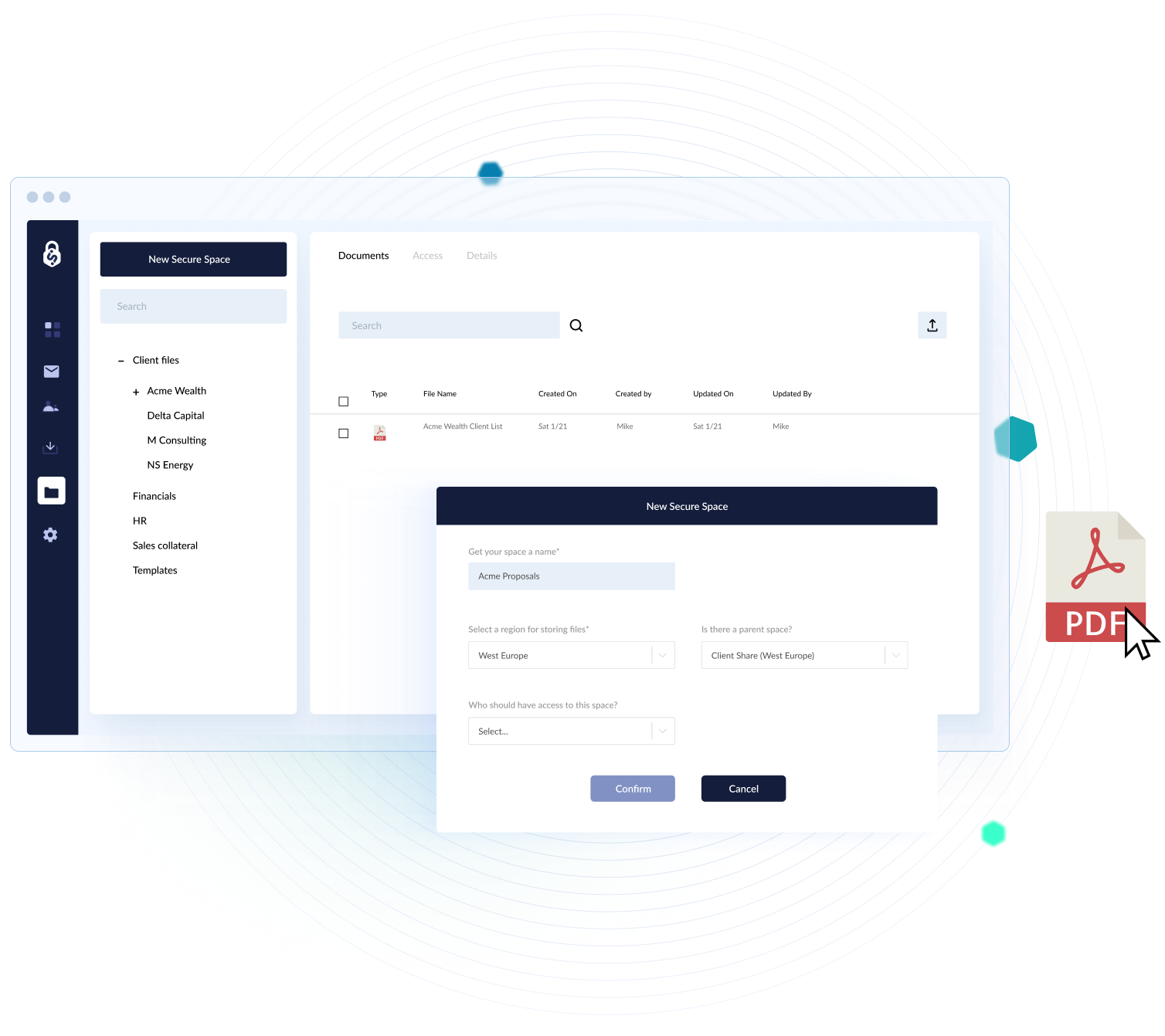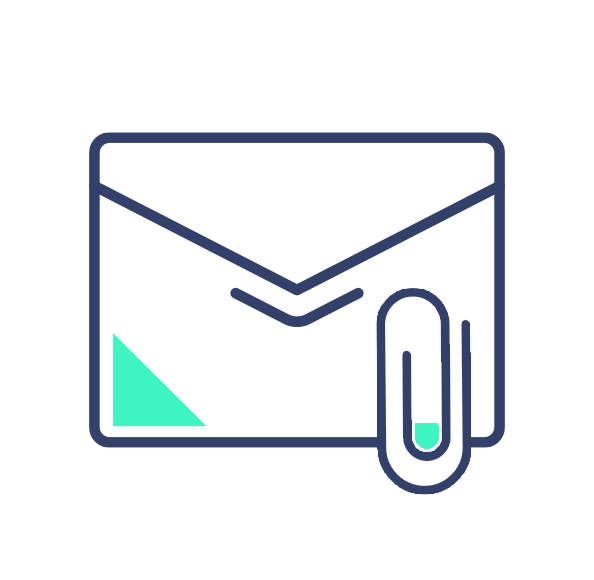 Integrates with your email
Whenever you send attachments to your clients, they can be automatically pushed to a secure space dedicated only to the client.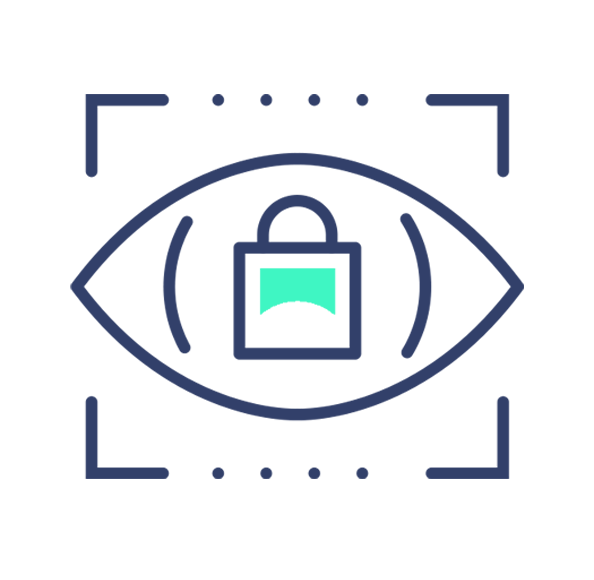 Password-free security
Secure Spaces is linked with the Sealit mobile app that allows your clients to access their spaces without setting up a password.
Sealit Secure Spaces
Sealit Secure Spaces is the first cloud based Zero Trust data room - all the benefits of cloud file storage and client collaboration, but with no downside of centralizing risk where a third party's employees can access your data. Sealit Secure spaces is tied in with Sealit monitoring, always letting you know how data is being used, by whom, and from where.
Sealit Secure Files
Say good bye to password protecting files. Sealit Secure files lets you simply right click, select your collaborators and encrypt in a way that each party can decrypt using their own identity. Share the file any way you like, wherever a Sealit Secure file ends up it always carries it security with it.