Once you Sealit – it's safe forever
No one can be sure their email account won't get hacked, but if it happens - Sealit will make your confidential data invisible to every intruder. ​Sealit uses end-to-end encryption to protect your emails and they will remain encrypted forever.​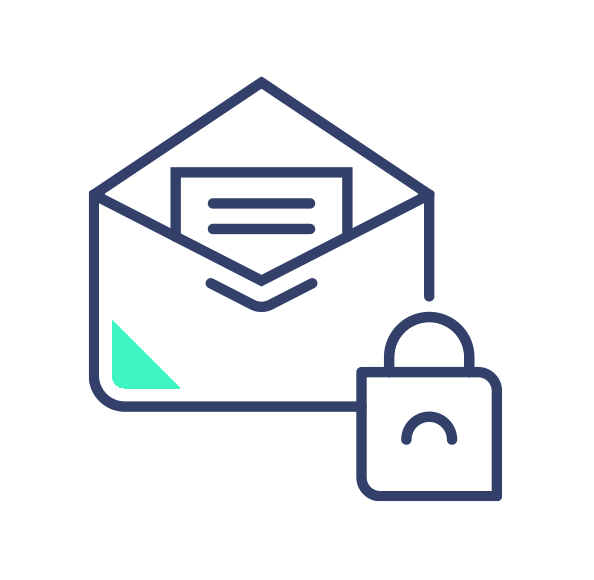 Add-in for Outlook & Gmail
We believe in seamless solutions.​ Other email encryption tools require a separate email address for sending and reading encrypted emails. ​With Sealit, you can finally have it all in the same inbox you already use. Thanks to our add-ins, the safety of your data is just one click away.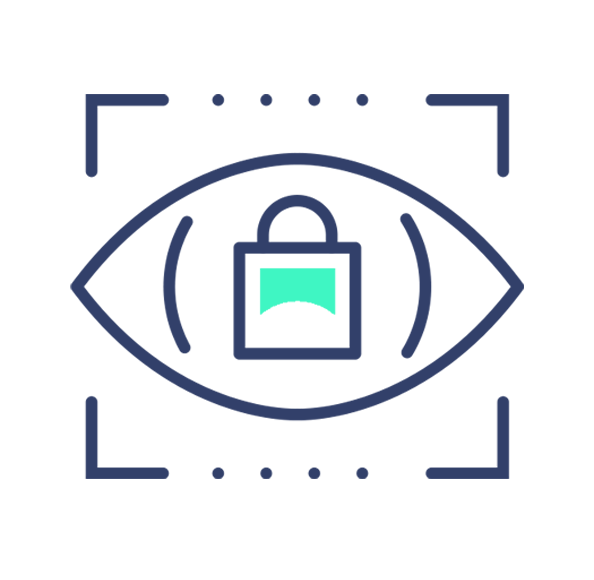 Biometric decryption​
Protect your emails with one click. Access them within a second. The Sealit mobile app provides seamless verification. When you want to decrypt an email you'll be prompted on your mobile to approve the access by scanning your fingerprint or face ID.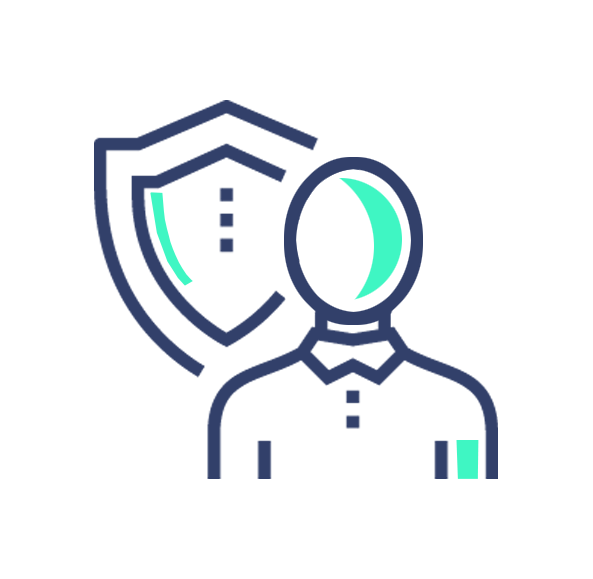 The silent protector
If cyber attacks can be so smooth and subtle that they remain unnoticed, so should be your email ​protection tool. Once you set it up, Sealit will do all the heavy lifting for you and quietly protect your most important asset – your data.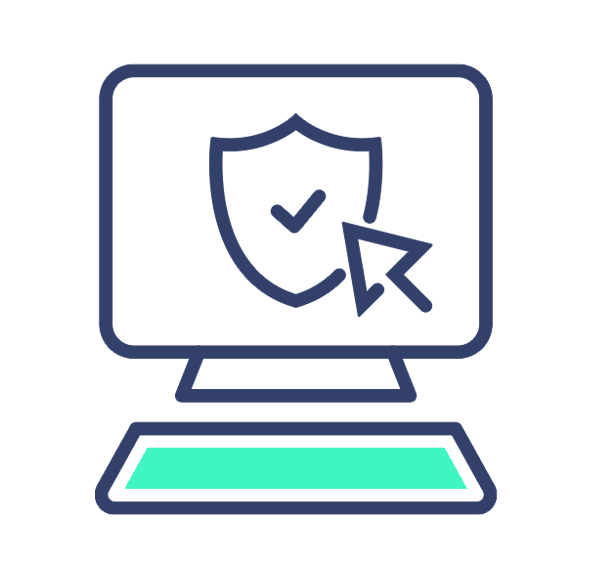 The game changing click
Complete control over your data can be established in one click. Clicking on a link of a phishing email can give away control to someone else. Sealit can't prevent you from making such mistakes, but it will keep your data safe even if they happen.