The world has changed
Most of our data is now digital. Most of our business communication is online.​ Data protection has become a top priority around the globe as the number of cyber attacks increases rapidly. Keep your business compliant and your reputation flawless – protect your emails and files before they get into the wrong hands. ​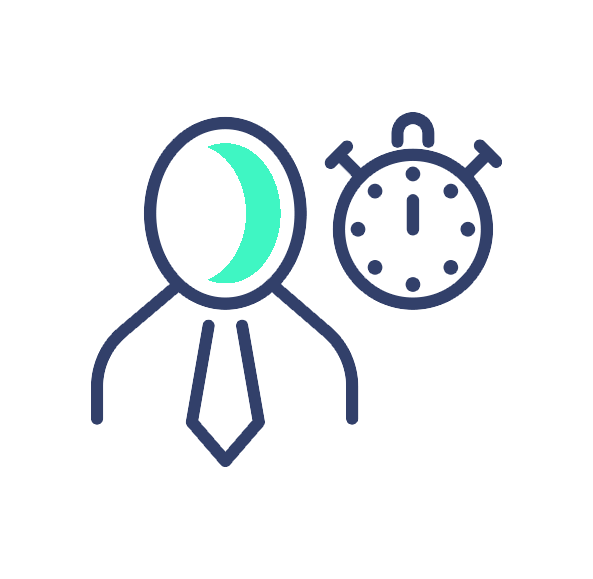 Get started in 5 minutes
You don't need an IT department to get started – our intuitive onboarding takes no longer than 5 minutes. ​As soon as you log into your account on the Sealit web portal, the setup tracker will guide you through the steps of the sign-up process.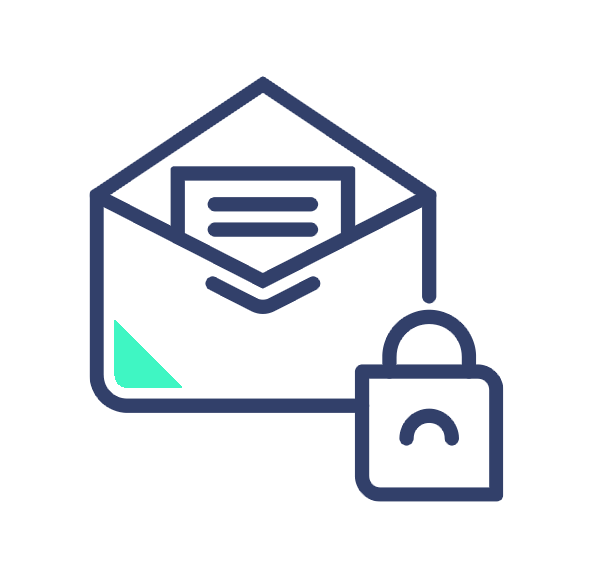 Secure inbox
Do you want to view your secured emails separately from the regular ones?​ Simply log into your Sealit account and access a separate mailbox that's dedicated only to your Sealit protected emails, making sure your data is perfectly organized.​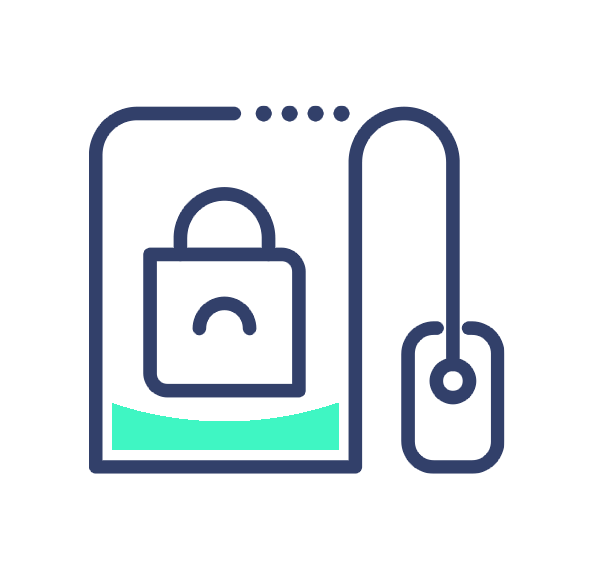 Quick file decrypt
​Need to open a Sealit secured file, but the device you are using doesn't have ​the Sealit desktop app installed? Log into your Sealit account, drag and drop the file to the dedicated field and you will be able to open it in no time. ​