Making security simple
Regardless of your industry, or the team within your company - Sealit helps you stay one step ahead of cyber threats while keeping your workflow interruption-free. Protect your data effortlessly with Zero Trust email & file encryption and secure peace of mind for you and your team.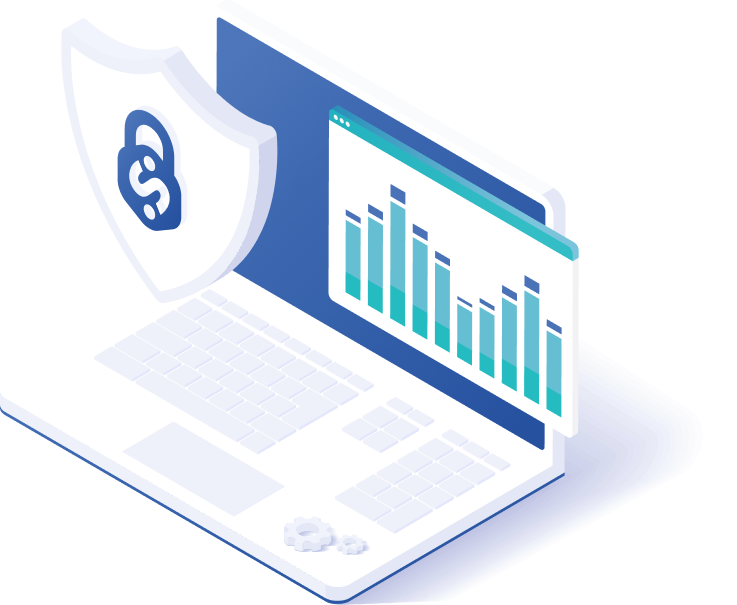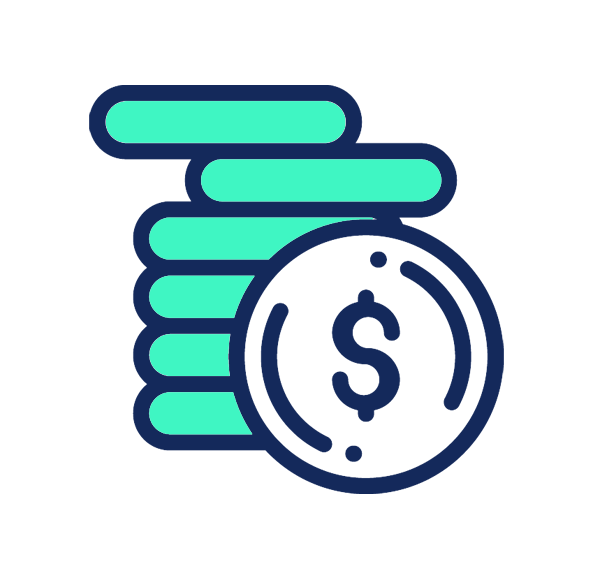 Financial services
Sealit is an ideal solution for companies that provide financial services to high-net-worth individuals. Our Zero Trust approach to email and file encryption makes sure your clients' confidential data such as bank account details, and wire transfer information remains protected from potential consequences of eavesdropping, phishing attacks, or any other fraud.

Healthcare
Sealit helps you meet HIPAA compliance requirements through its end-to-end encryption and uniting user-friendly experience with advanced data privacy features. Sealit relies on the Zero Trust security model and protects personal health information (PHI) so no one but the patients and their doctors can access it – not even Sealit.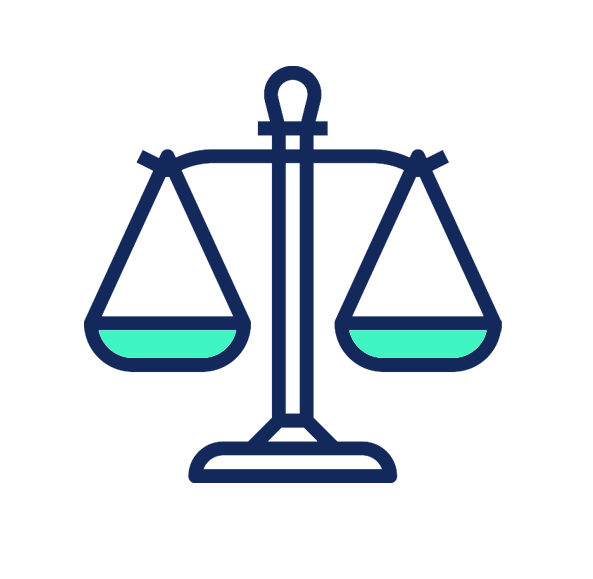 Legal Services
Seal your contracts and other confidential documents with only one click. Collaborate with your team members using a secure and private platform and access your protected files whether you're online or offline. It will take you less than 5 minutes to set up your team while your clients will need only 40 seconds to get started.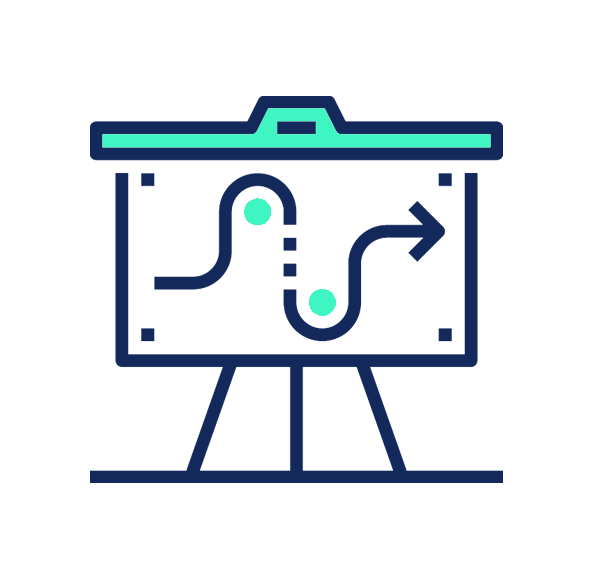 Marketing
Our solution allows you to communicate with stakeholders easily and effectively by protecting your intellectual property, marketing reports, and other confidential material. Sealit brings you Secure Spaces so you can finally say goodbye to WeTransfer and exchange even very large files safely and with ease. One-click encryption and biometric decryption allow for easy access to documents and effortless collaboration.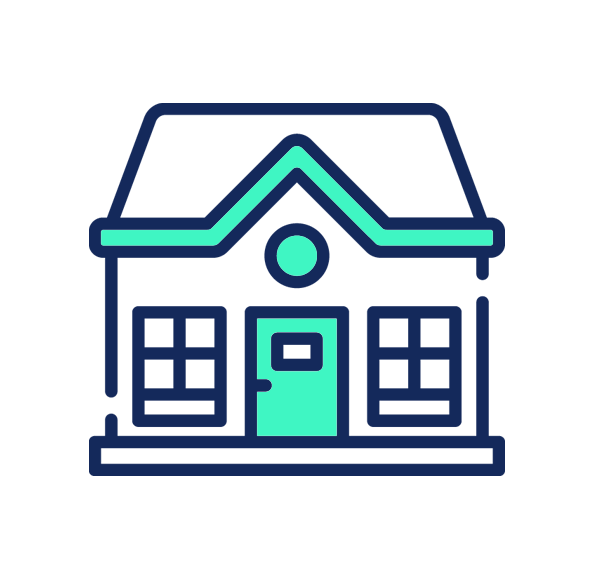 Real estate
Sealit makes sure that personally identifiable information (PII) such as telephone numbers, physical addresses, wiring information, and pre-approval details stays safe. Commercial real estate companies rely on Sealit for protecting valuable company information related to profit, purchase plans, annual/quarterly reports, and other private information sent to investors.

Recruitment
Our platform allows you to privately and securely exchange contracts, job offers, salary reports, and other PII related to the hiring process in a secure and private manner. Sealit especially contributes to the safety of termination procedures as encrypted communication with past employees prevents data leakage and potential lawsuits that could follow.
Fast onboarding for all teams
Deploy Sealit across your organization in no time and forget about those long, complicated onboarding processes. No technical background is needed as we designed Sealit to be suitable for everyone. Sealit ensures your data is protected without adding additional tasks for your IT team to address.