Secure Spaces – the first cloud Zero Trust data room
Having your files effortlessly organized and perfectly secure seemed too good to be true until Sealit came along. Our Secure Spaces is the first cloud data room built on a Zero Trust security model and the best thing is – you don't even need passwords.​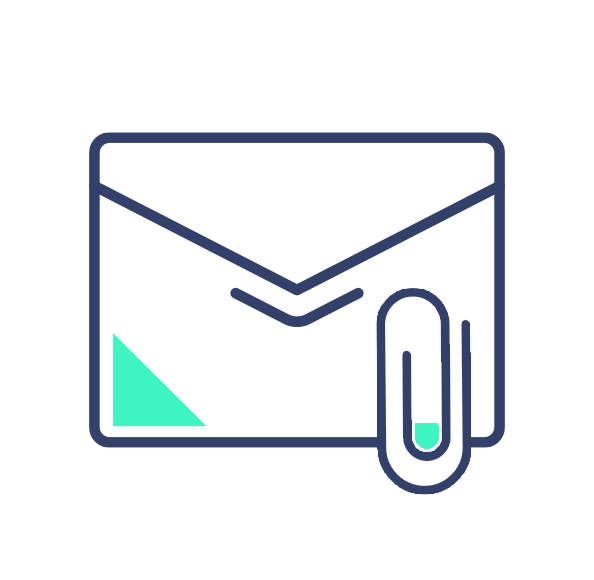 Integrates with your email
Whenever you send attachments to your clients, they can be automatically pushed to a secure space dedicated only to the client.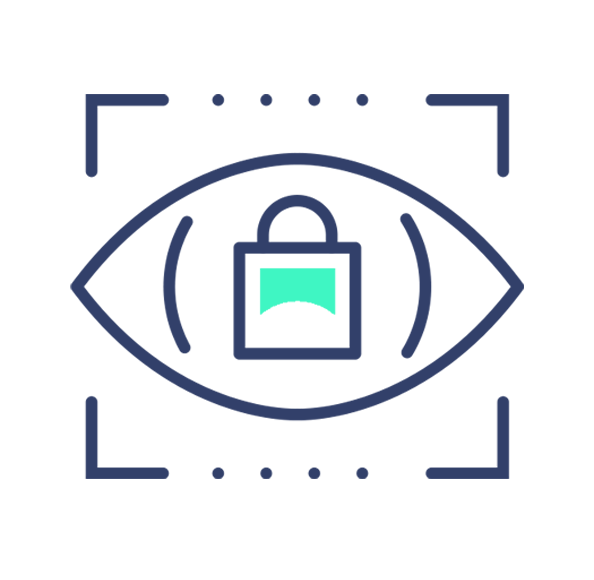 Password-free security
Secure Spaces is linked with the Sealit mobile app that allows your clients to access their spaces without setting up a password.
Version 0
Cloud encryption based on the Zero Trust security model

Creating secure spaces for internal use within your company

All your secure files are effortlessly organized
Version 1
Creating Secure Spaces for your clients and sharing files with them

Managing and monitoring your clients' activity

Automatically push attachments to a dedicated Secure Space when sending an email to your clients or colleagues

200 MB file size limit in the Secure Spaces portal

20 MB file sizes for email attachments
Version 2
Very large files (1GB+) supported both in the Secure Spaces portal and in the integrated email attachment

Setting up a self-destruct option for the uploaded files

Creating groups to simplify complex access rights management